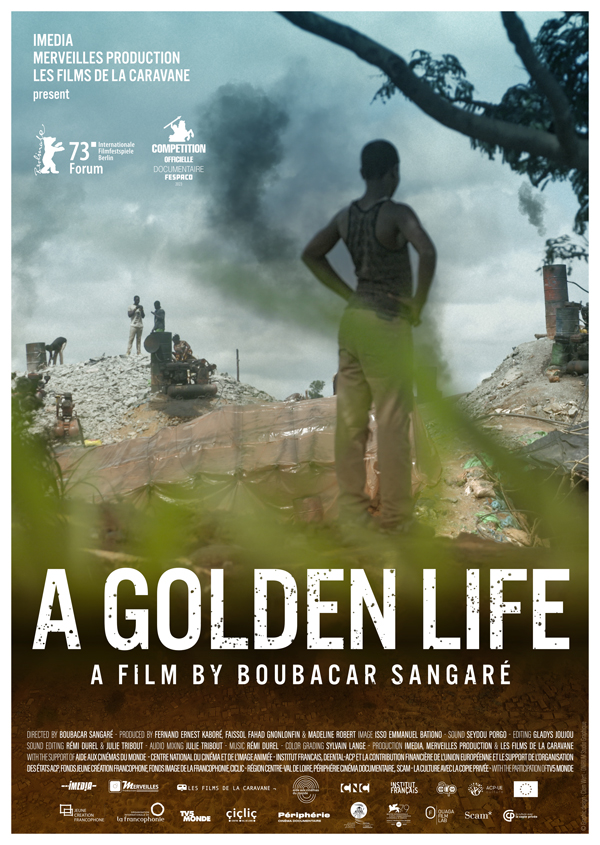 https://vimeo.com/808047973 DESCRIPTION In Burkina Faso, in the gold-digging site of Bantara, Rasmané, 16 years old, descends more than 100 meters deep in artisanal mines to extract gold. Anxious about accidents, Rasmané makes his way in this world of fierce adults in the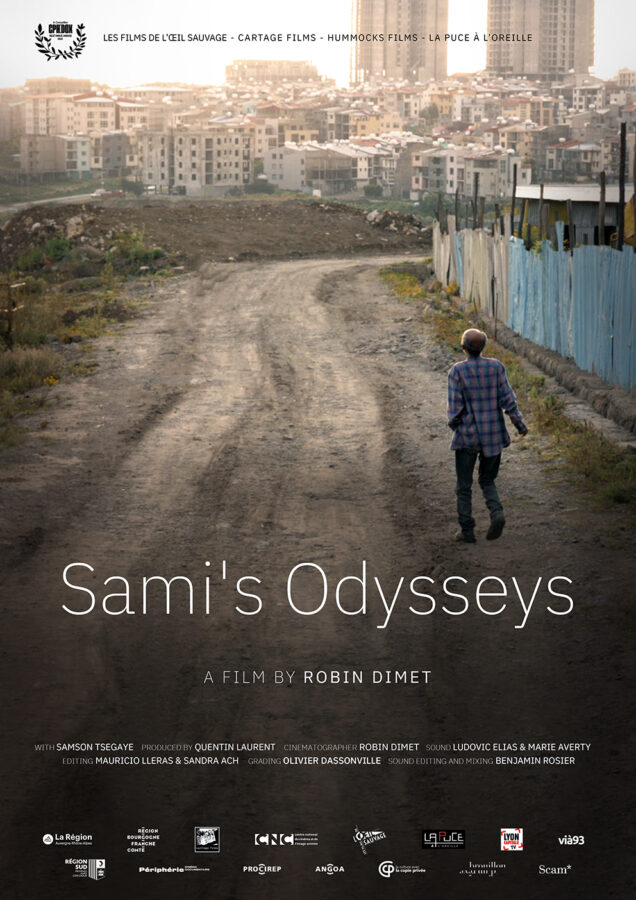 https://vimeo.com/732925825 DESCRIPTION In Ethiopia's labyrinthine capital Addis Ababa, Sami spent long 19 years to translate Greek and Roman myths on an ancient laptop to Amharic, the Ethiopian official language. Director follows a man pursuing his inexplicable dreams in the service of literature. After years of solitary labor,
https://vimeo.com/379148037 DESCRIPTION "We – the women – are not allowed to make films or play football under Islamic rule" is the message in the opening credits of the film "Khartoum Offside". A group of young ladies in Khartoum are determined to play football professionally.