Filmotor adds to its slate the world rights for 2 debuts that premiered in Visions du Reel in April. Both films were presented as world premieres and awarded at the festival.
First film is called "Like an Island", produced by Swiss Alva Film and directed by 1st time filmmaker Tizian Buchi. The film won the Grand Prix Award at the International competition. It is the first time since 2013 that the domestic film won the top award at the festival. International premiere is scheduled for the summer. "Like an Island" is a hybrid film tinged with magical realism that follows two watchmen with a strange mission in an immigrant neighbourhood in Lausanne, the director´s hometown. Film received amazingly positive reviews and we believe it will be the next festivals hit.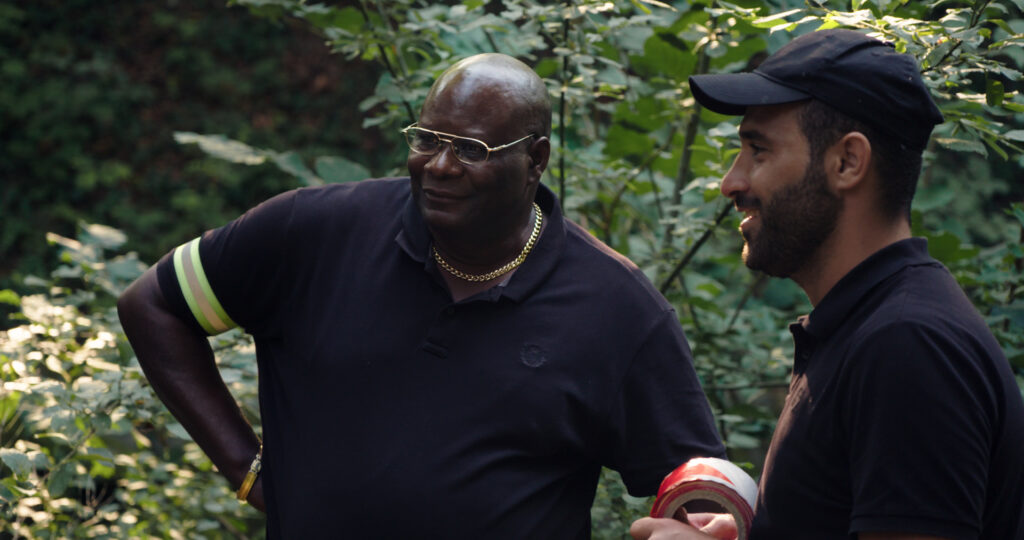 The second new acquisition is the film "Steel Life" produced by Peruvian TV Cultura and Spanish Kilovivo, directed by 1st time filmmaker Manuel Buaer, from Lima, currently living in Madrid. The film won International Critics´ Award – FIPRESCI Award chosen from the first features presented in the International and Burning Lights Competitions. Next festivals are Docs Barcelona and Al Este Lima. "Steel Life" is "the fascinating journey across Peru aboard a freight train; an incredible descent from the Altiplano lead mines, at an altitude of 4,800 metres, to the shores of the Pacific Ocean." Director discovers the new cinematic universe from the locomotive cabin.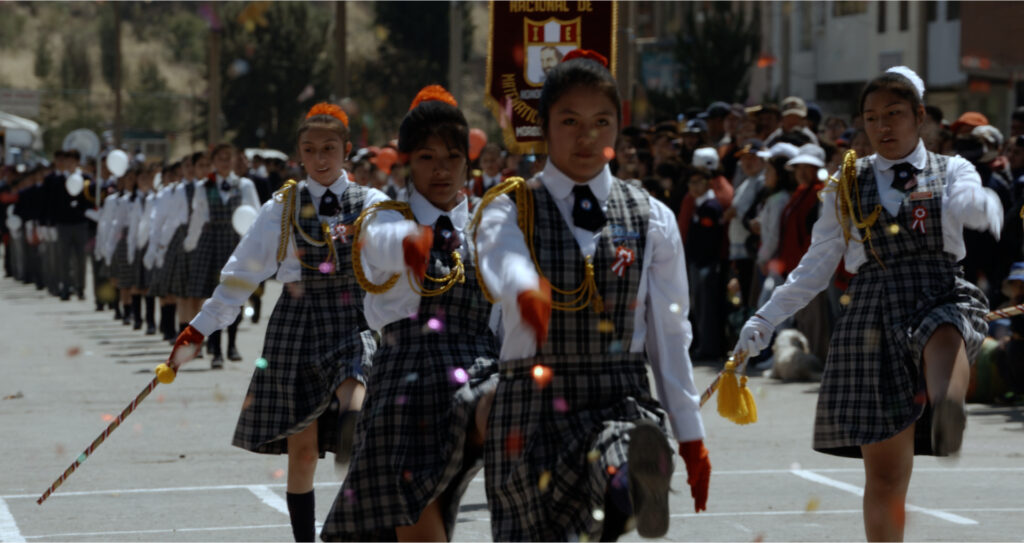 Michaela Cajkova, head of Filmotor comments on two films: "Both of the films are very different but we are so thrilled to have them in the line-up. Steel Life is a feel good movie about trains, not only for train lovers with stunning cinematography. TV version is in production and we believe it can be sold also to broadcasters.
Like as Island is a magical film that would be loved by all cinephiles and we aim for a strong festival run with sales focusing more on platforms and theatres."
Article in Business Doc Europe: Filmotor acquires double Vision(s)  – Business Doc Europe