https://vimeo.com/711576235 DESCRIPTION VIDA FERREA - Steel Life is a film journey about the Central Peruvian Railway during the week of Peru's most important national holiday, Independence Day, July 28th. The train goes through steep gradients, carrying minerals from Cerro de Pasco, at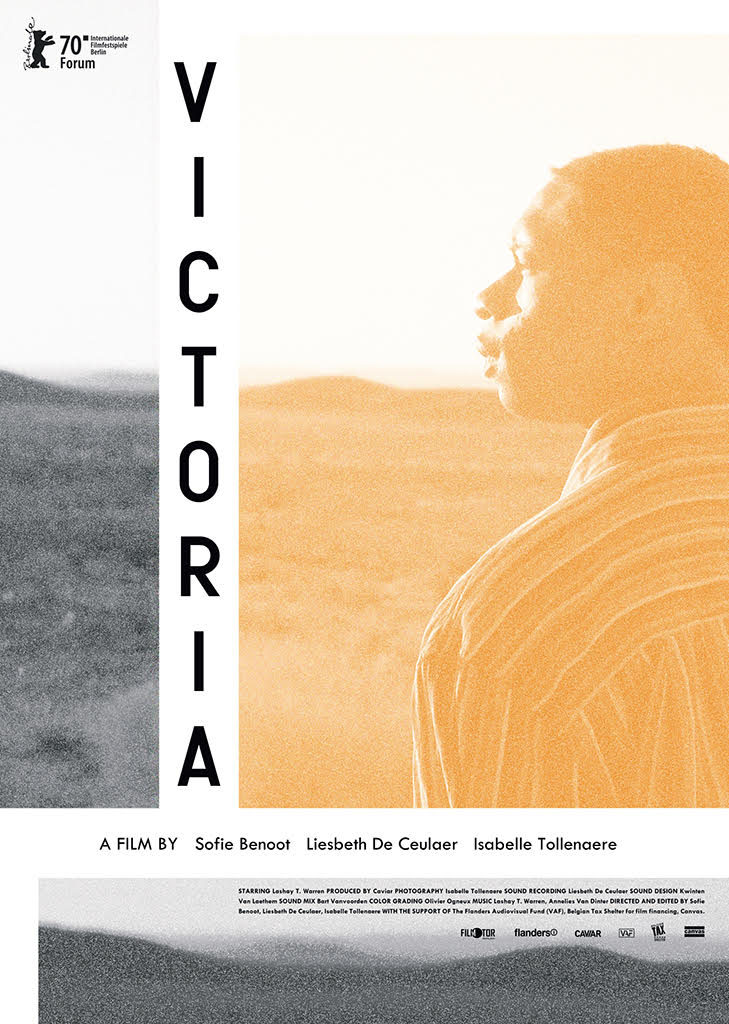 https://vimeo.com/412249742 DESCRIPTION In the desert of Southern California lies the unfinished city of California City.It was a predesigned city, originally intended to mirror Los Angeles in size and population, but it was never completed. At the centre of VICTORIA stands Lashay T.
https://vimeo.com/ondemand/tourists/386279486 DESCRIPTION A consideration on the human quest to explore the Exotic, constructed from amateur tourist footage and set to an original techno score. The film follows travelling group of people sharing their personal video recordings from places all over the world.